Drave

&nbsp


Water Pipette & Carafe
Regular price
Sale price
$390.00
Unit price
per
Free shipping on orders over $140
Enjoy extended holiday returns
The Drave Water Pipette & Carafe diptych balances advanced digital design, precision machined production, and avant-garde glassmaking, for the intimate whisky ritual.

Here we dive deep, hold our breath in the depths, reach out and grab onto something new and not before seen. It is a carafe, paired with a pipette, for the sole application of water droplets to the whisky in your glass. 

The set takes its name from the Old Scottish word "to draw"—water into the pipette, an altered aroma into the nose, an extended spirit onto the tongue. These are objects for the whisky alchemist in you, transforming your spirit through the slow, ritualized addition of water to whisky. Drop. By. Drop.<br>
View full details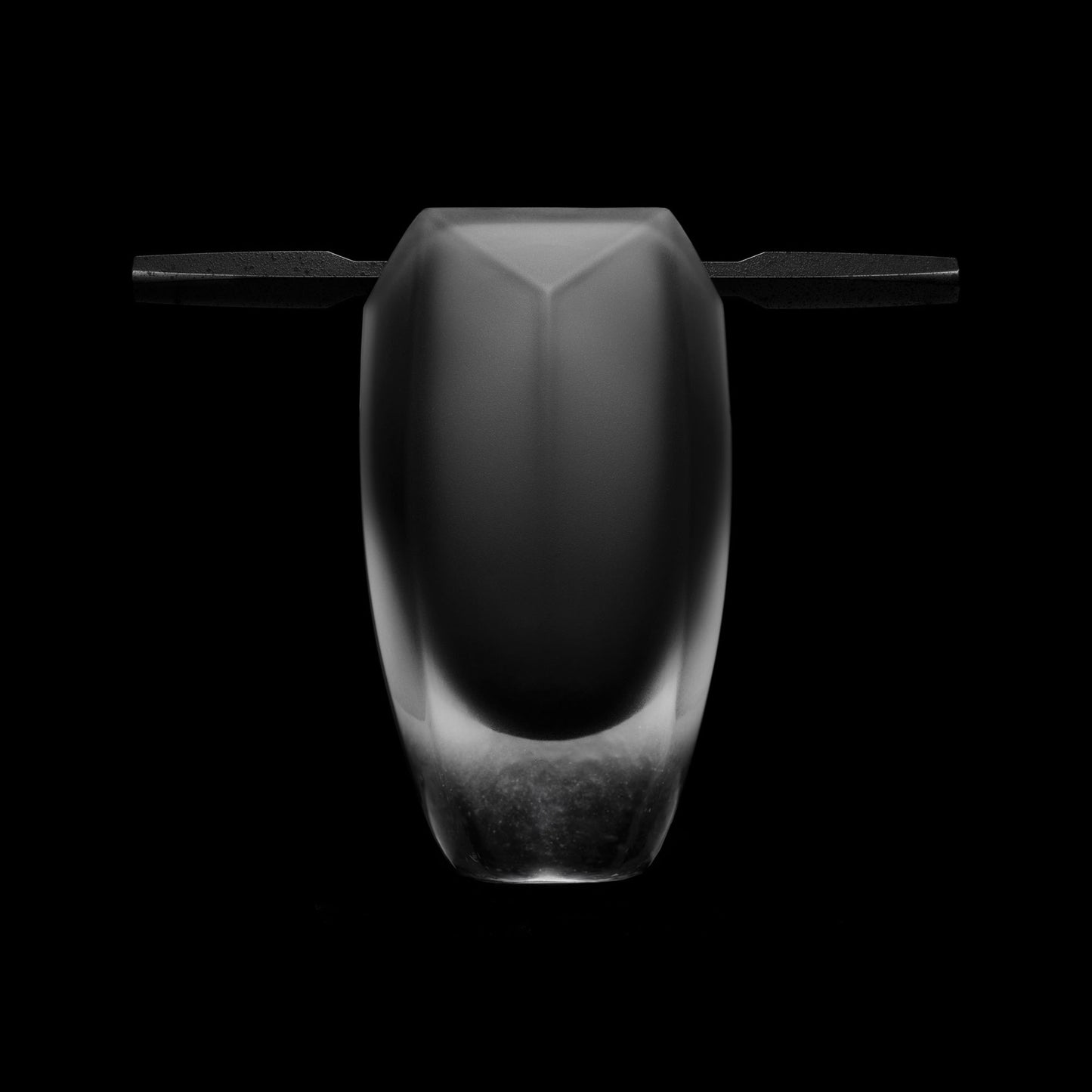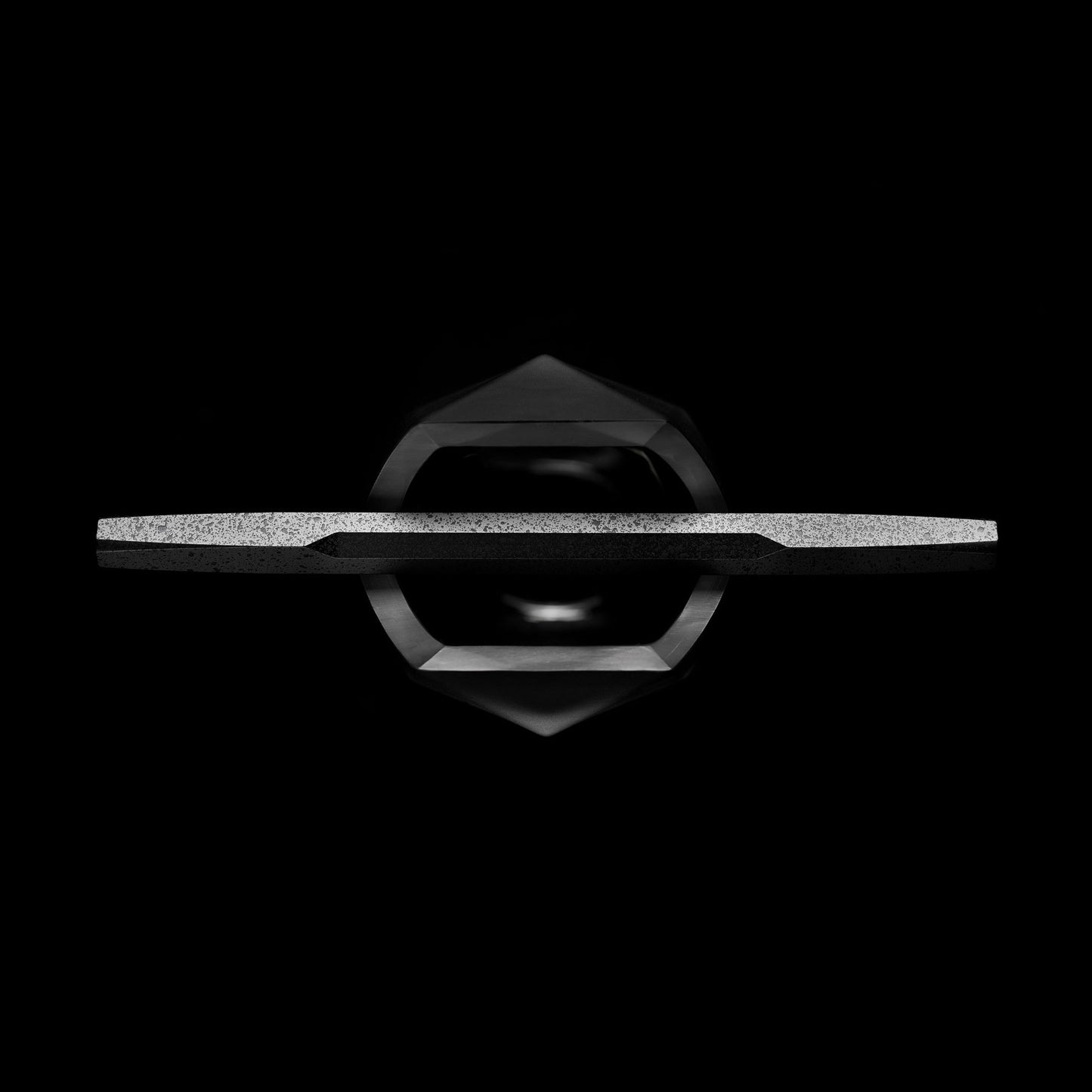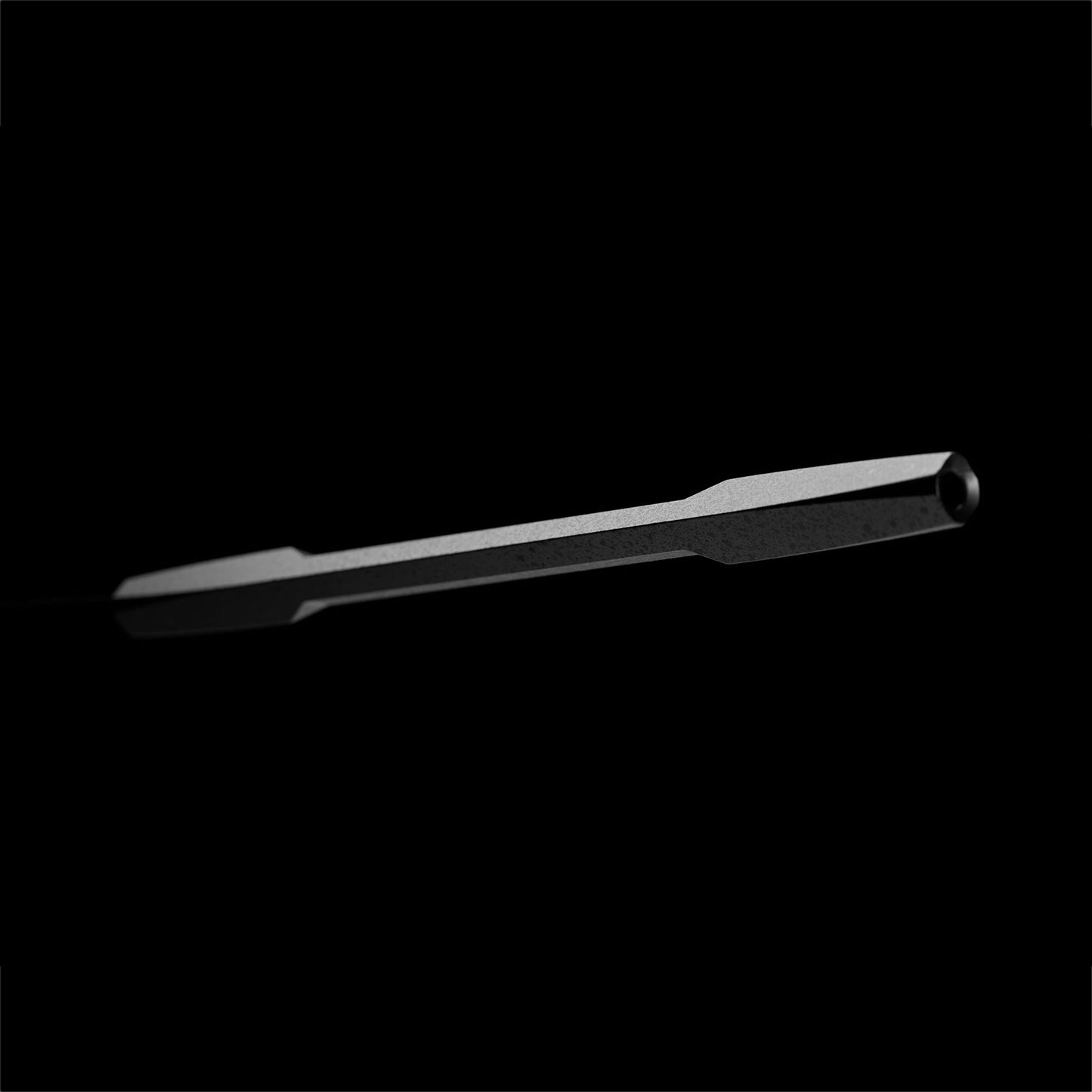 FREQUENTLY ASKED QUESTIONS
How much water should I add to my whisky?

How much you add is really up to you.
But to start, there are 20 drops of water in 1 ml.
The Drave Water Pipette is designed to be a 1 ml measure of water when taken from the submerged triangular facets.
A recommended pour in the Norlan Whisky Glass is 20 to 40 ml.
To dilute a dram by 10% in the Norlan Whisky Glass, take two drops from the pipette for a 20 ml pour or four drops for a 40 ml pour.
How do I clean the pipette?

Wash with a mild detergent and thoroughly rinse. Use a soft bristle pipe cleaner to dry the inner bore.