Regular price
Sale price
$66.00
Unit price
per
Free shipping on orders over $140
Enjoy extended holiday returns
The Drave Water Pipette balances advanced digital design and precision machined production for the intimate whisky ritual.

It takes its name from the Old Scottish word "to draw"—water into the pipette, an altered aroma into the nose, an extended spirit onto the tongue. This is an object for the whisky alchemist in you, transforming your spirit through the slow, ritualized addition of water to whisky. Drop. By. Drop.

The pipette pulls the eye into perspective acrobatics, a square profile that manages to compress its dimension around a vacuum bore. 

The aluminum is first extruded and milled, then tumbled against porous rocks before being anodized and finally shock sprayed to create a uniquely textured matte surface. 

The depressions on the ends are tailored to fit the fingertip, allowing you, the user, to arrest the central pull of gravity by vacuum, and draw water from your vessel.
View full details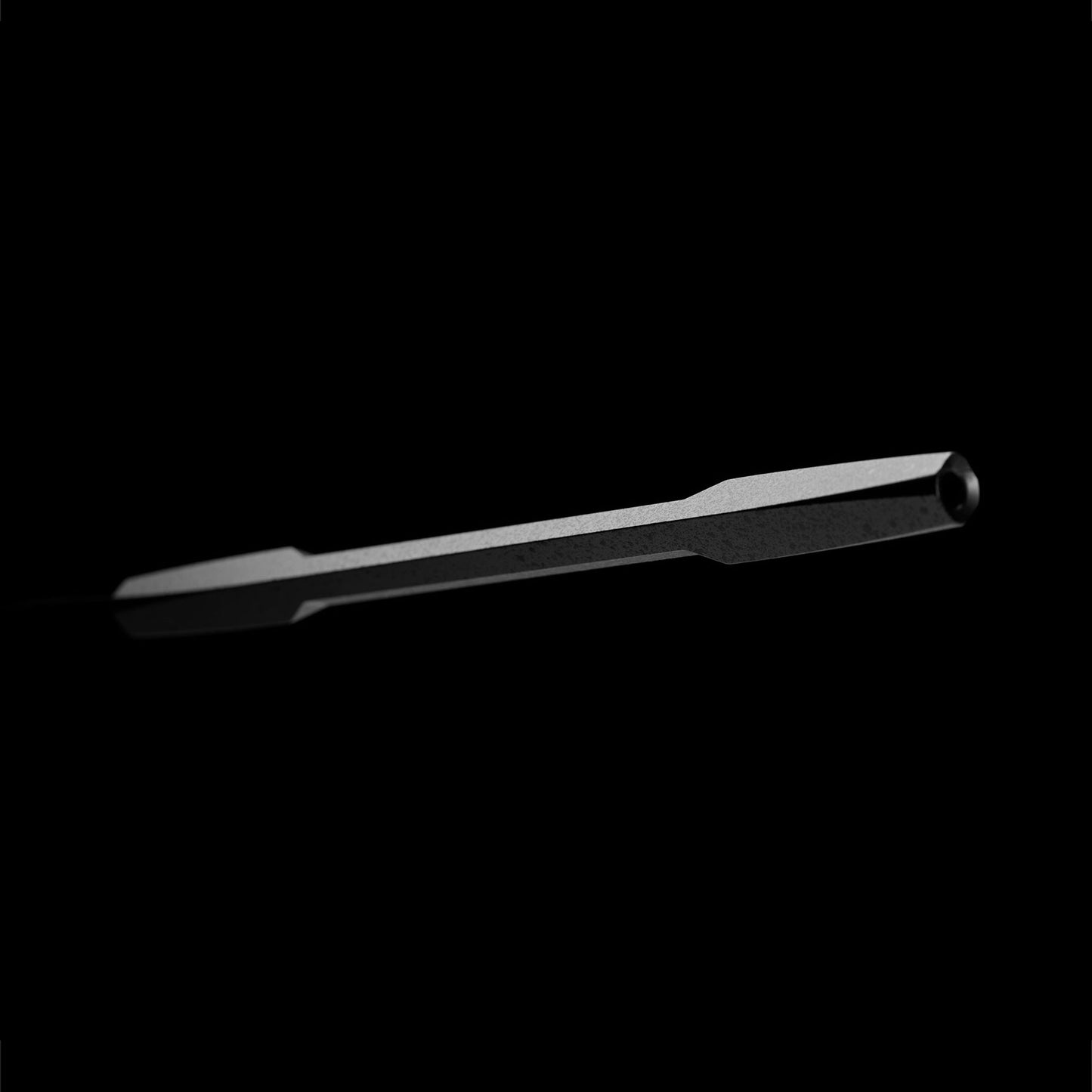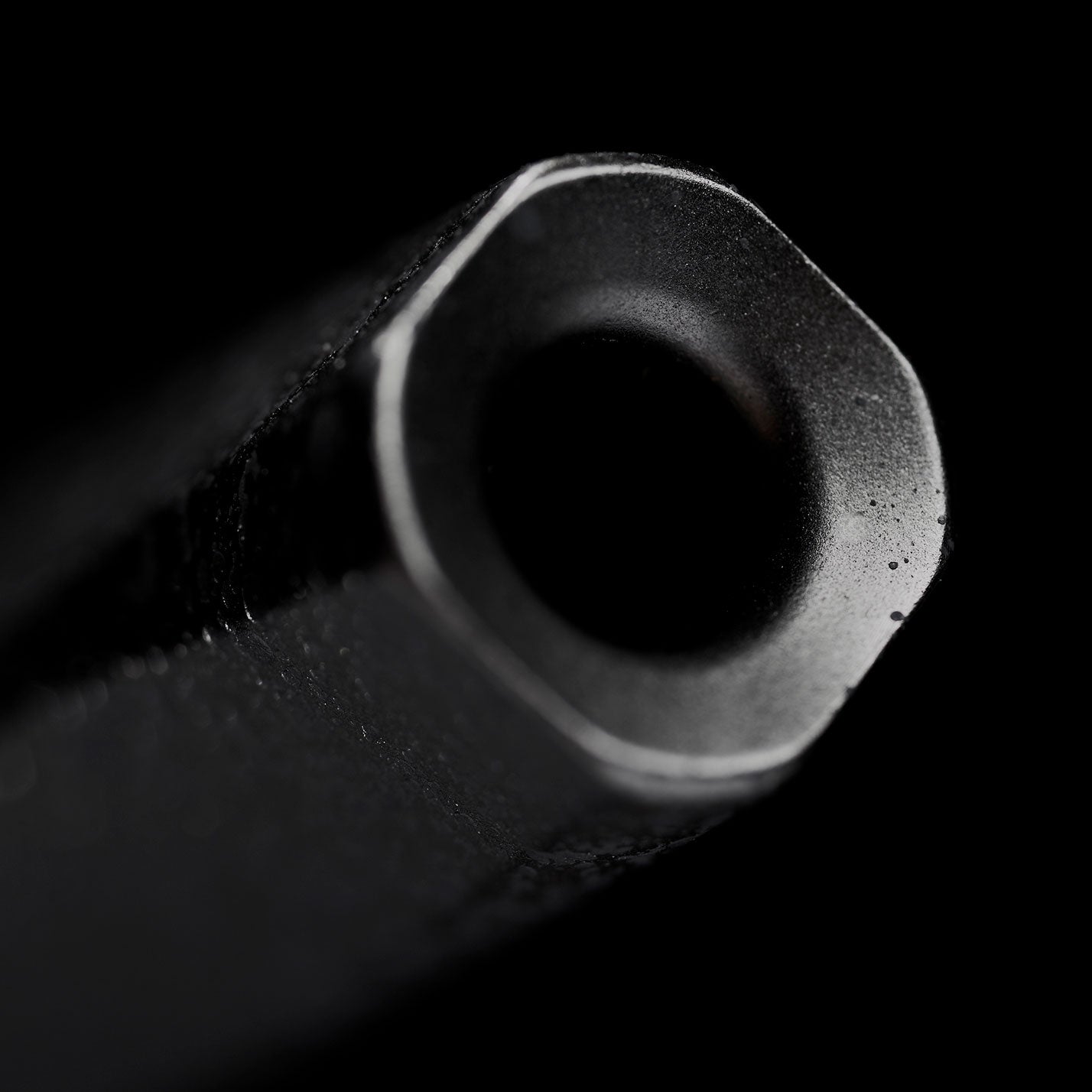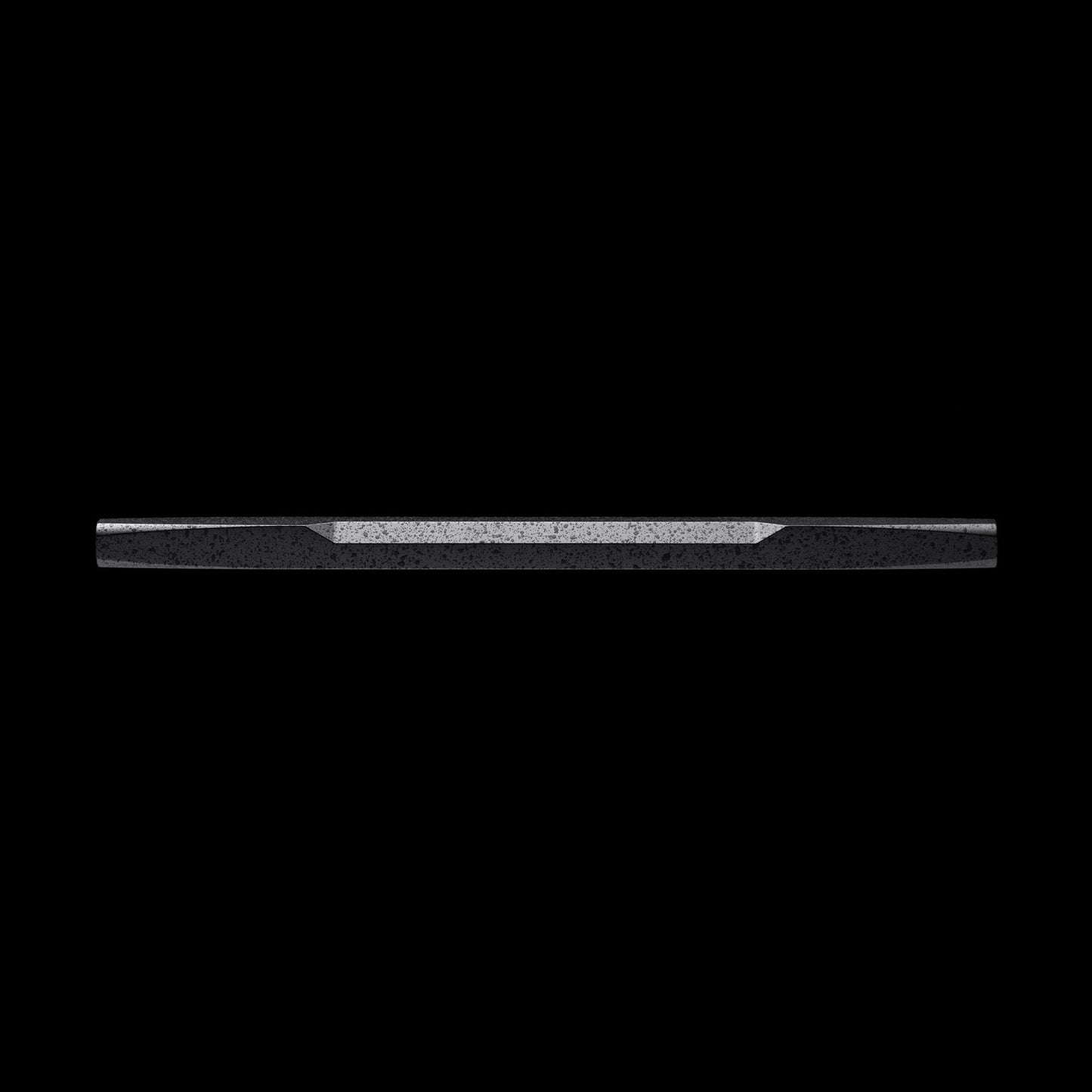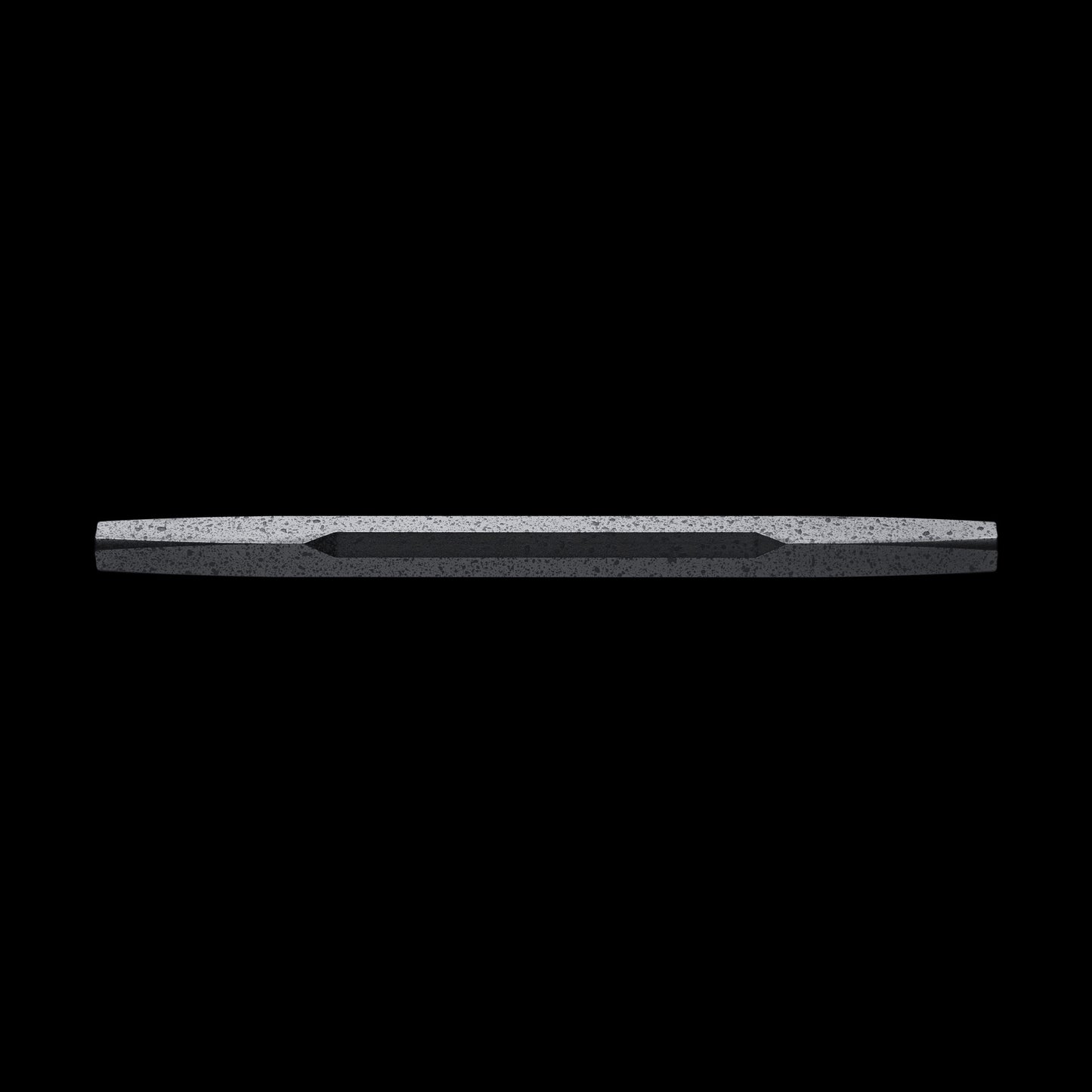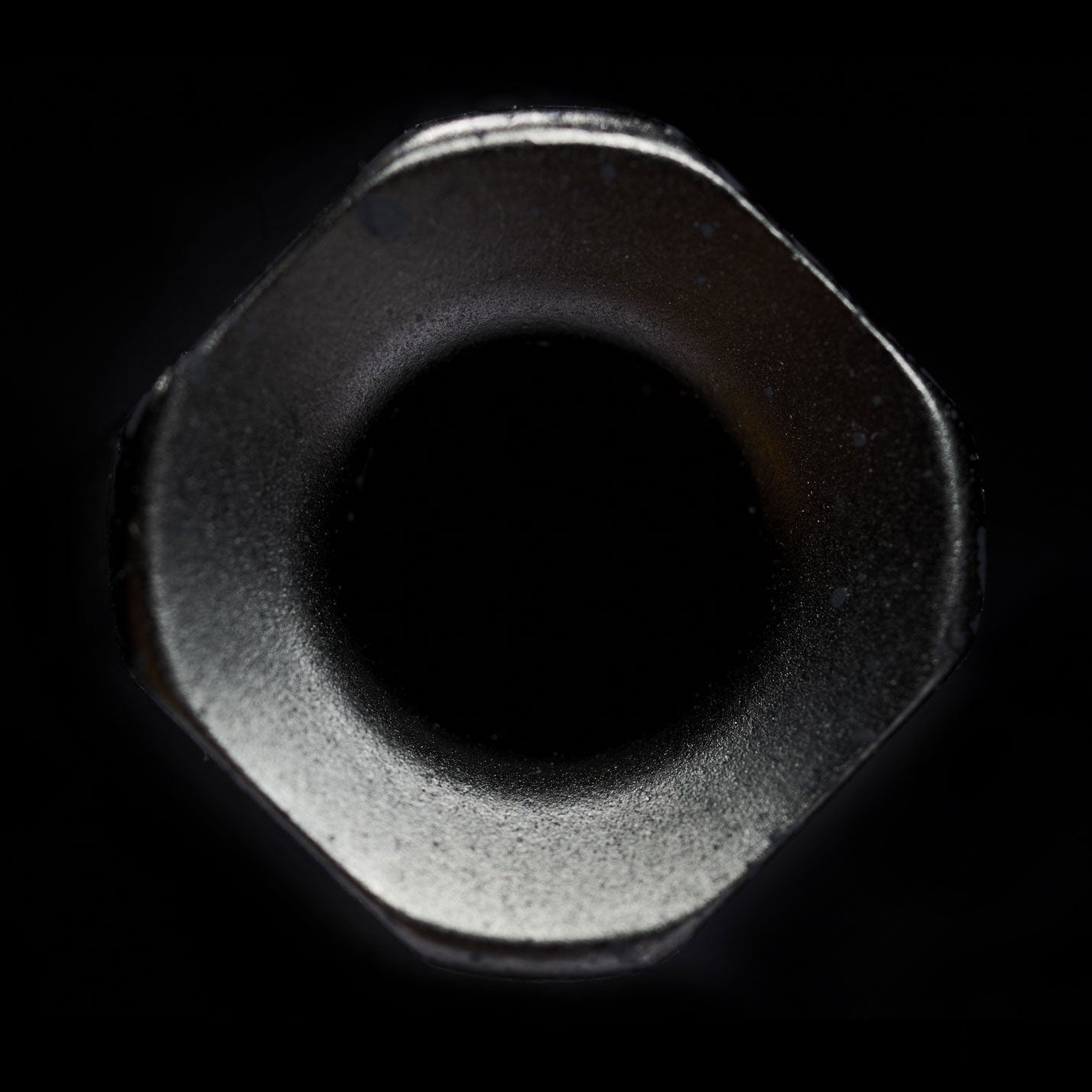 FREQUENTLY ASKED QUESTIONS
How much water should I add to my whisky?

How much you add is really up to you.
But to start, there are 20 drops of water in 1 ml.
The Drave Water Pipette is designed to be a 1 ml measure of water when taken from the submerged triangular facets.
A recommended pour in the Norlan Whisky Glass is 20 to 40 ml.
To dilute a dram by 10% in the Norlan Whisky Glass, take two drops from the pipette for a 20 ml pour or four drops for a 40 ml pour.
How do I clean the pipette?

Wash with a mild detergent and thoroughly rinse. Use a soft bristle pipe cleaner to dry the inner bore.