Raif

&nbsp


Whisky Decanter
Sold Individually
Regular price
Sale price
$550.00
Unit price
per
Notify Me When Available
Free shipping on orders over $140
Worry free returns within 30 days
The Raif Whisky Decanter is the sculpted defiant outcome of advanced digital design, inventive production techniques and the intimate whisky ritual.

Rebelling against traditional squat bodies and ornamental stoppers, this sleek minimalist vessel sidesteps the light, pivots on its axis, and lands its epic weight on the earth. The lean, long, svelte form of the glass plays with the Norlan design DNA, elongating and pulling at its skin. The stopper is milled, a stealth night flying form with the radar signature of an atom.

A silent, sharp sentinel standing guard over your spirit, the decanter's singular shape allows you, whisky aesthete, to build a nested triptych of your favorite whiskies: a rebellious sculpture for containment and expression.
View full details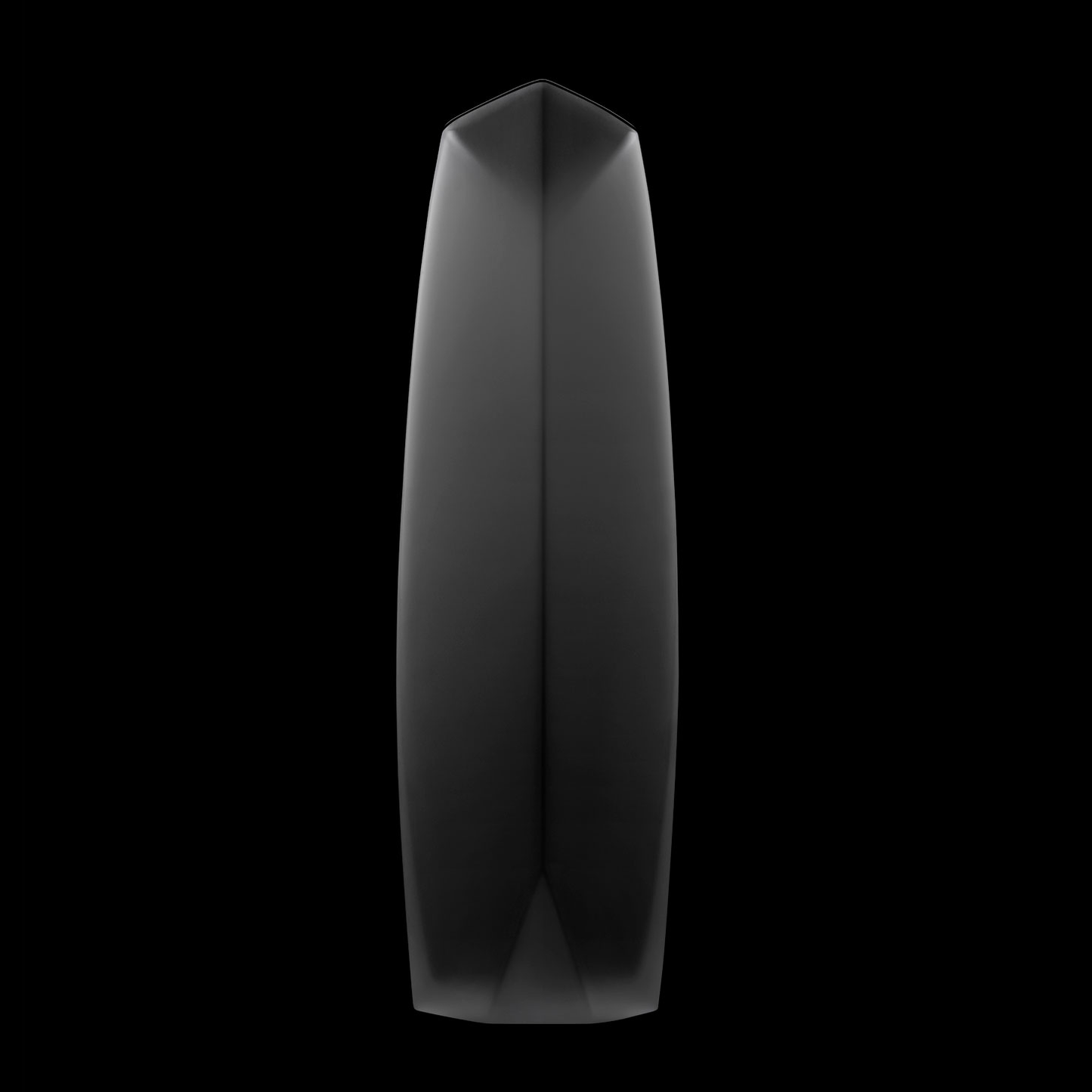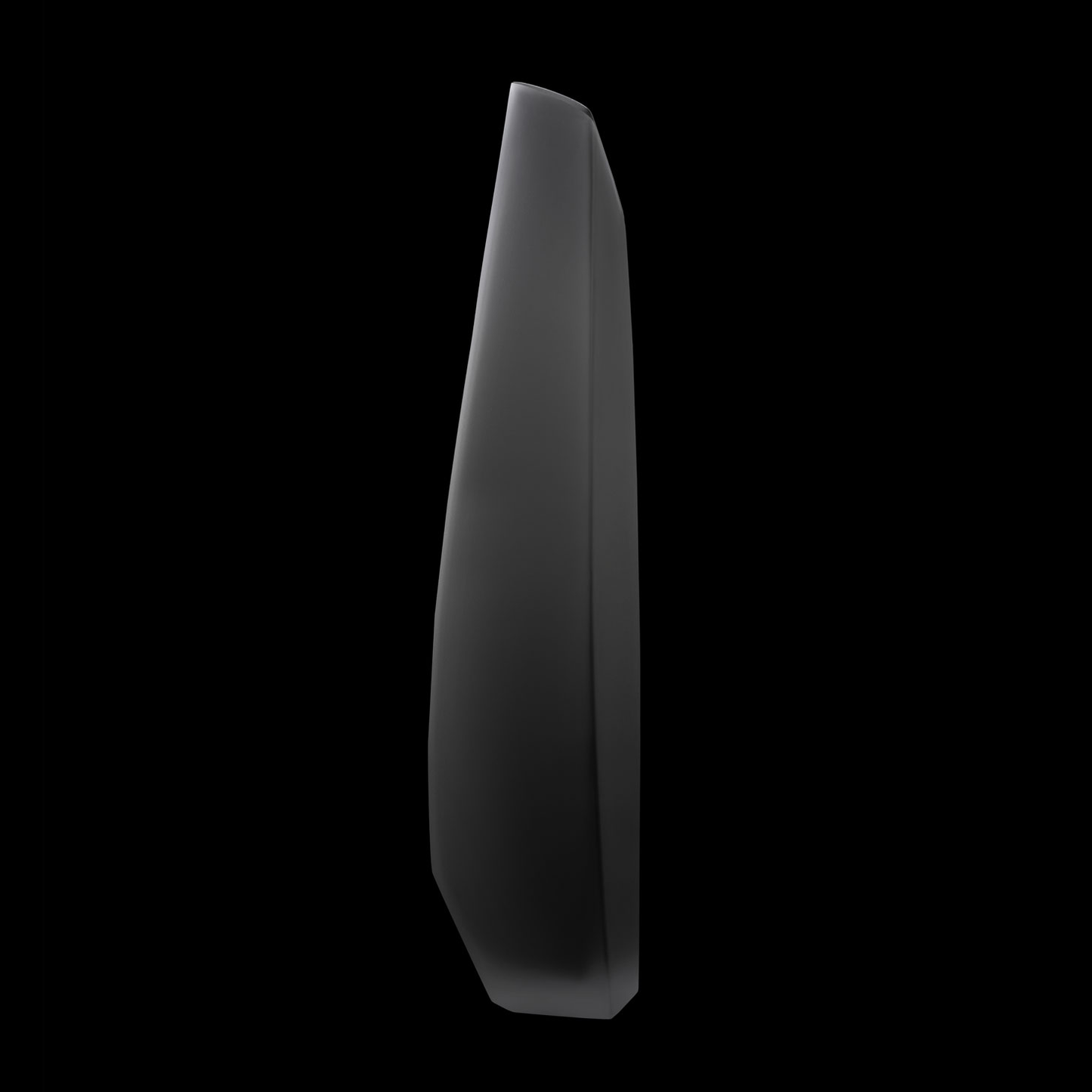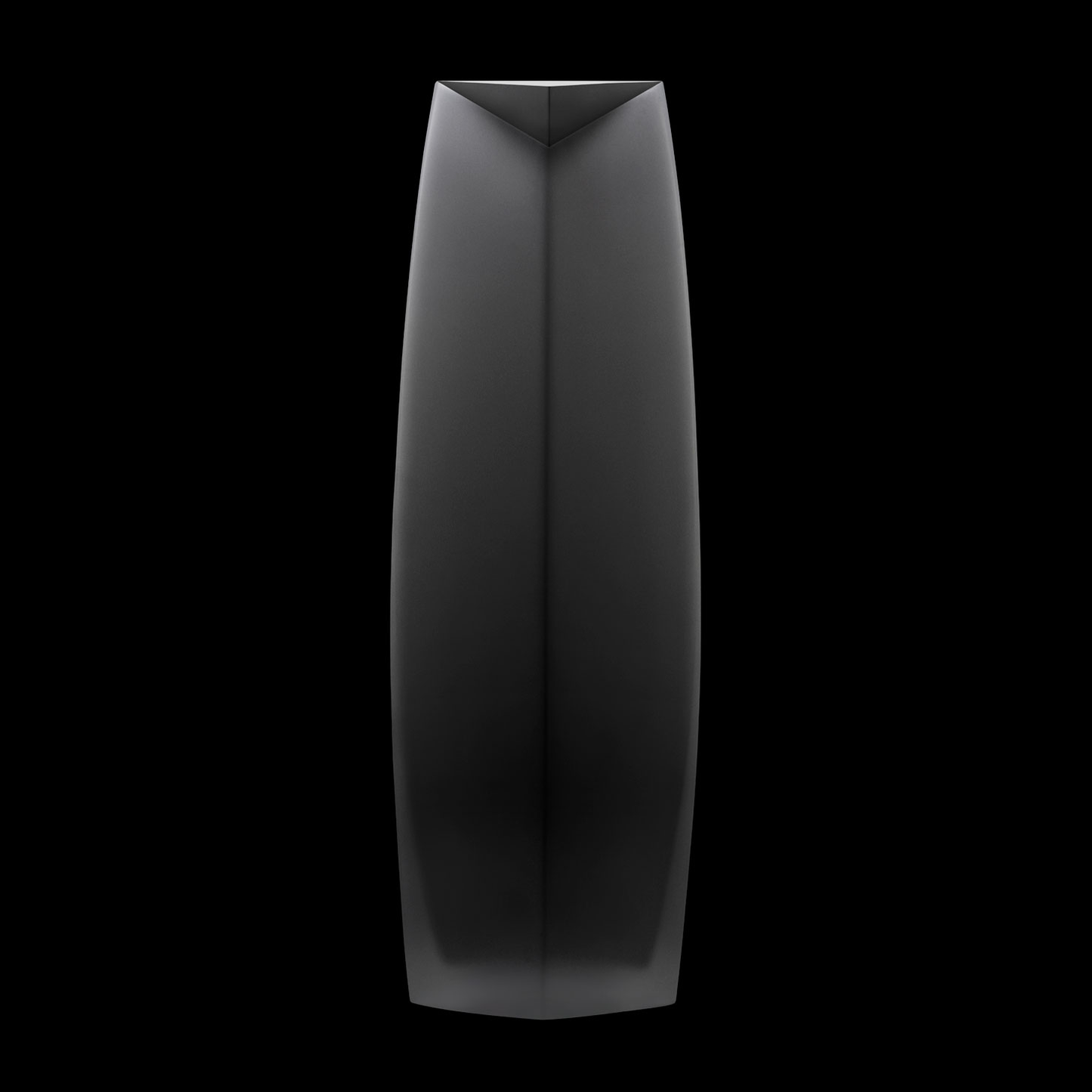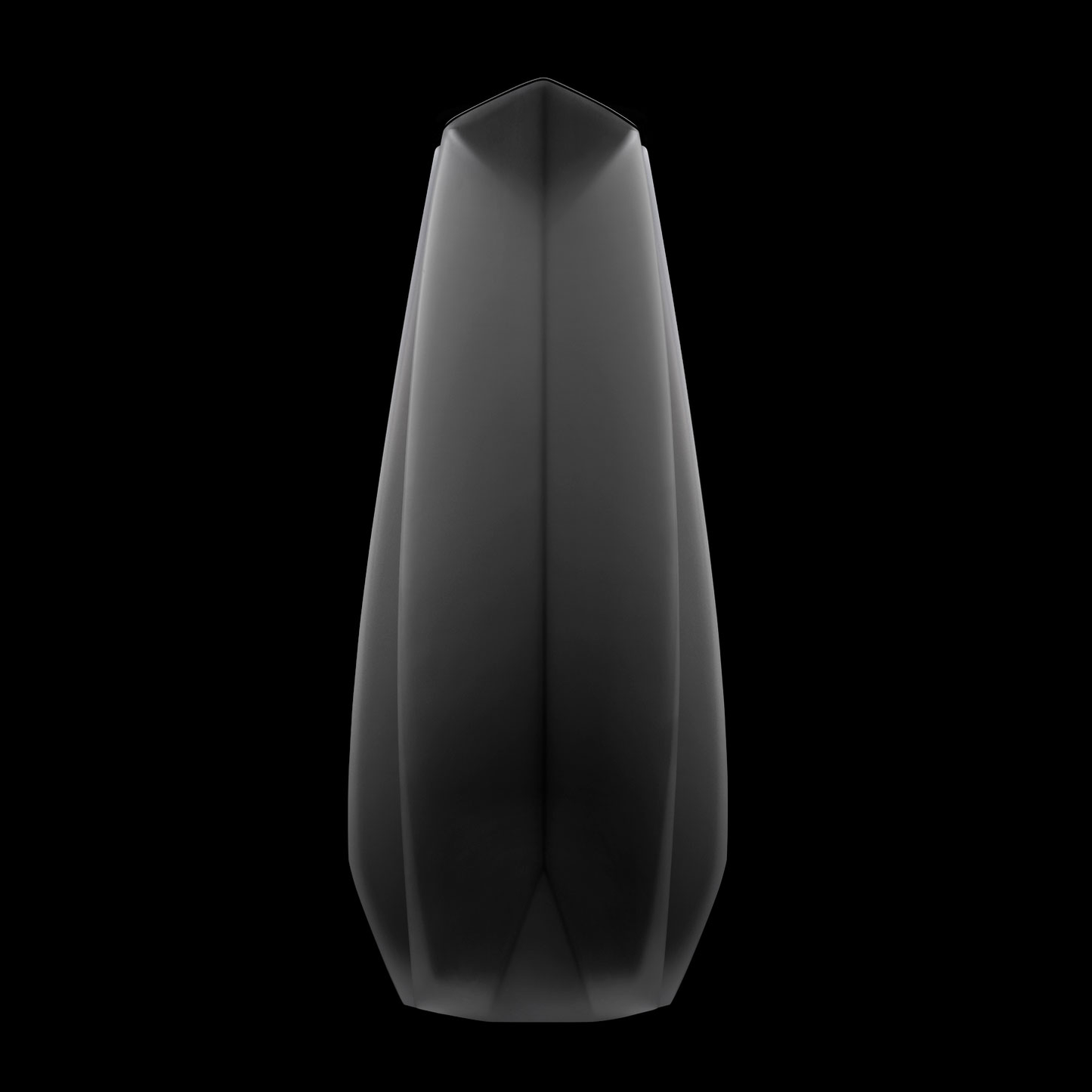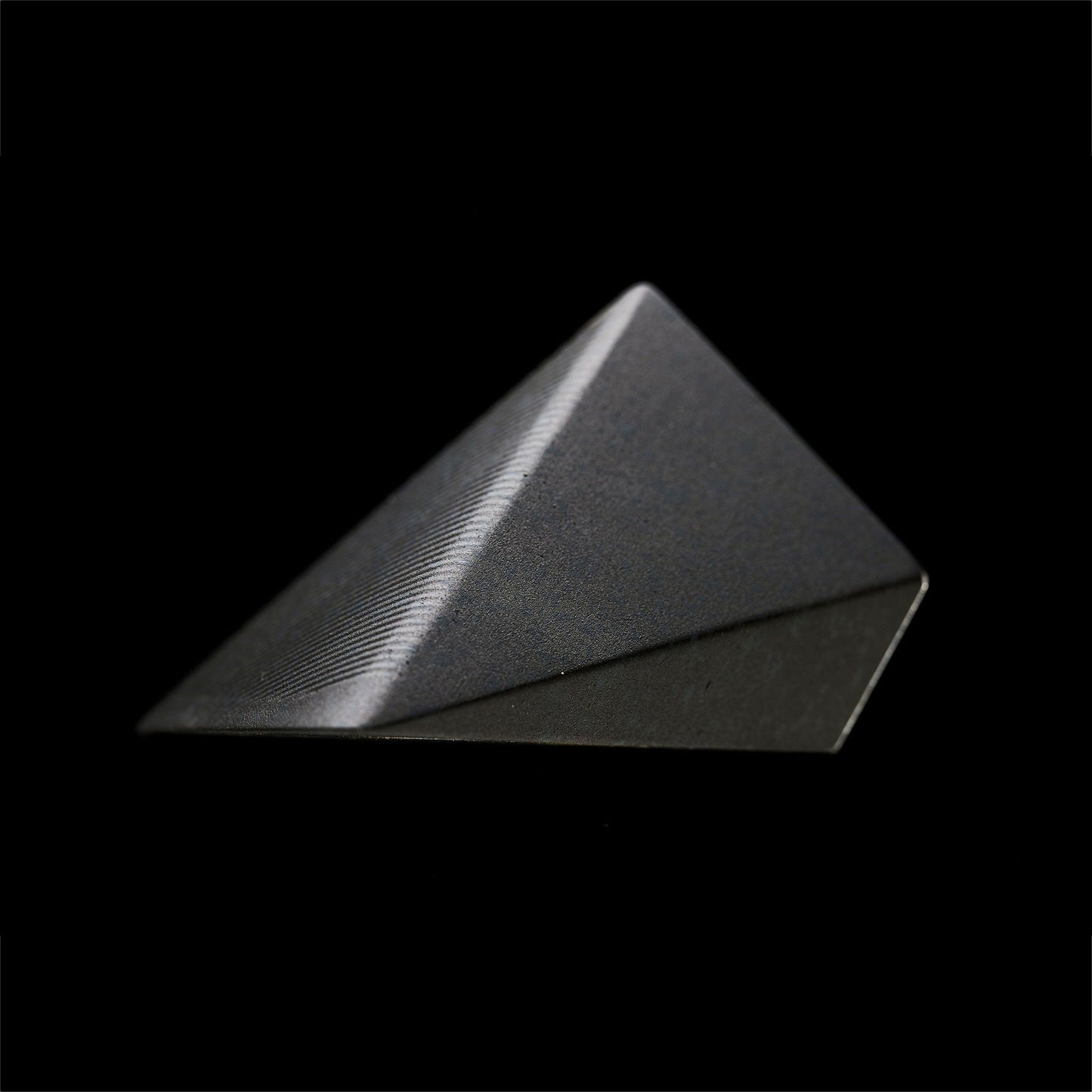 The Raif Whisky Decanter is exhaustingly brought to life over the course of five hand crafted processes involving mouth blowing glass, diamond wheel cutting, sanding, polishing, and oiling. Its cast aluminum decorative lid is treated with a special shock spray lacquer for a uniquely matte finish.
FREQUENTLY ASKED QUESTIONS
Is the decanter intended for long-term storage?

The Raif Whisky Decanter was developed as a sculptural object for the presentation and dispensation of one's favorite whiskies. It is therefore not intended for the long-term storage of whisky, but for containment of whiskies that are regularly enjoyed.